I've seen many productions on the West End in London but this is the first time I saw one of my students perform. Dominik Tiefenthaler stars in The Lehman Trilogy. He took over the role of Emanuel Lehman in The Lehman Trilogy and I jumped on a plane so I could see him.  He was extraordinary.
In the program notes it says that for many years the Lehman Brothers was a great survivor. It struggled in the south during the Civil War but shifted its operations to the north and was extremely successful.
It was one of the companies that was at the heart of the development of early 20th century consumer capitalism. The firm survived the stock market crash of 1929 but collapsed in the financial crisis of 2008.
It is no small thing to share the stage with Simon Russell Beale and Adam Godley (who play the other brothers).  He said he used everything he learned in my Voice and Speech for Actors program.
When he needed the character to sound German, he used a German dialect and when he needed to sound American he used his perfect American speech!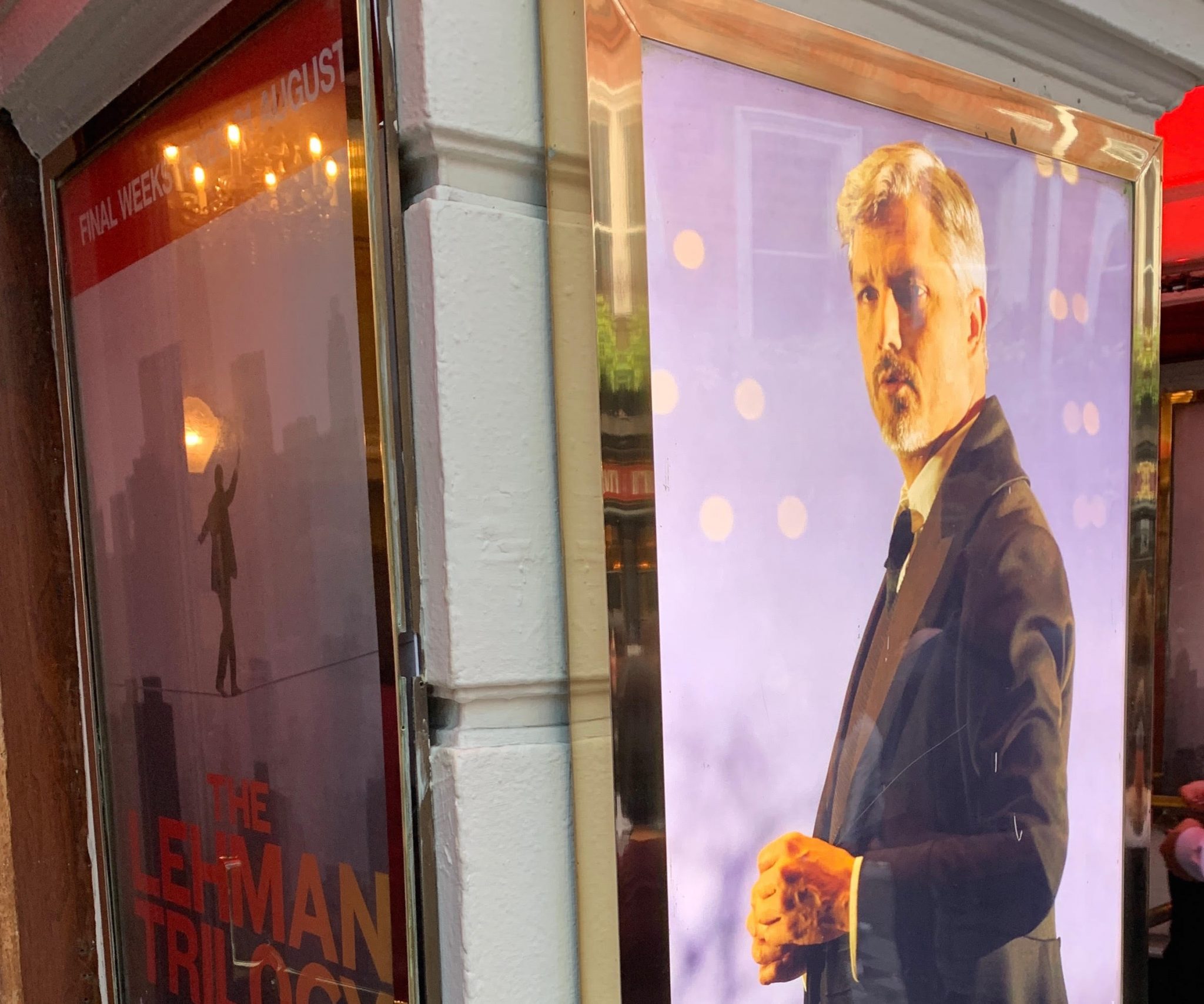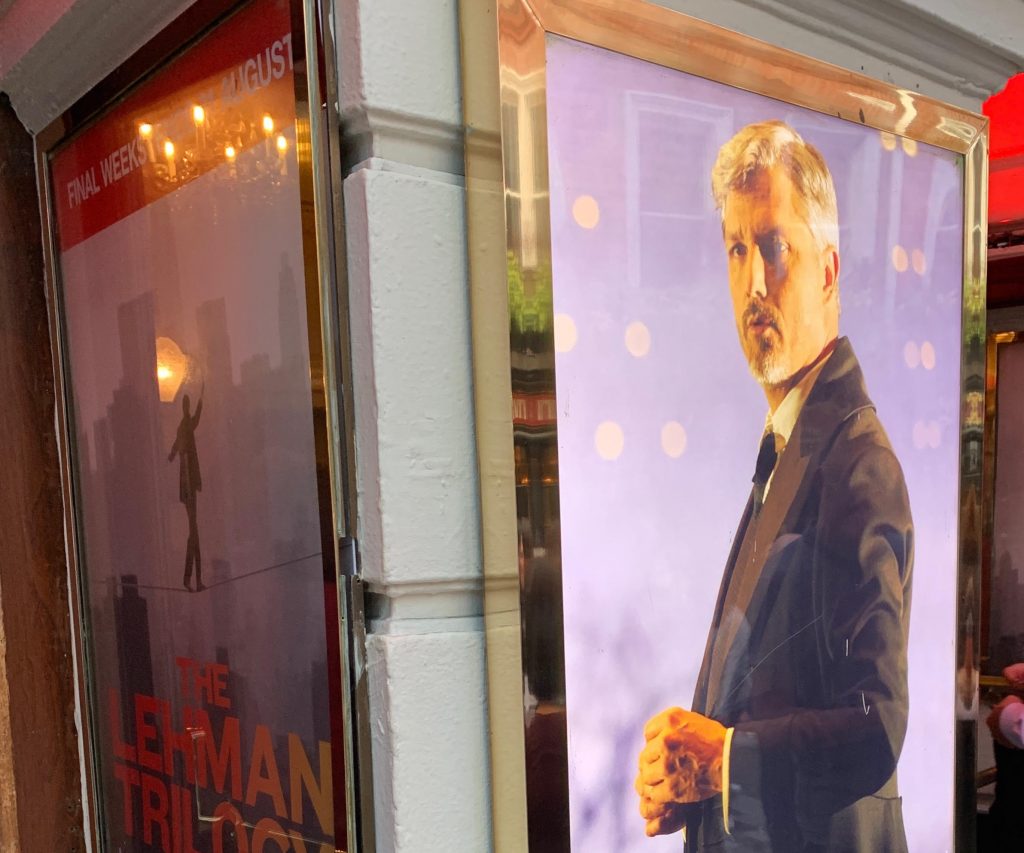 Dominik Tiefenthaler stars in The Lehman Trilogy