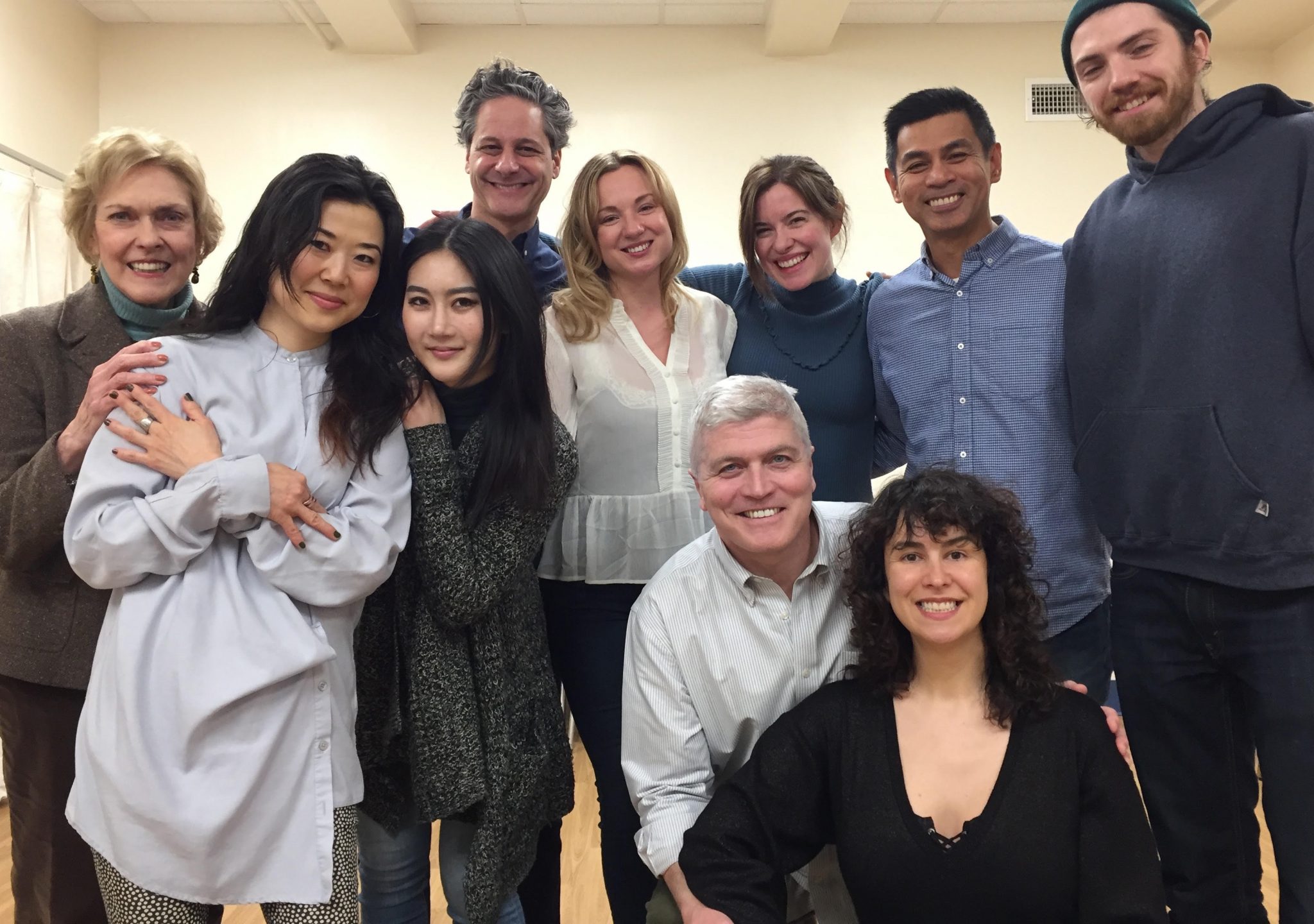 Voice and Speech Classes begin in October and continue through June. Classes are held on Mondays and Thursdays from 4:30 – 6:00pm.
After a summer break, the program continues in the third week of September with the Advanced Level and ends in January.
Advanced Level Voice and Speech Classes meet from 6:00p.m. – 8:30PM
Classes meet at Pearl Studios:
500 Eighth Avenue
NY, NY 10018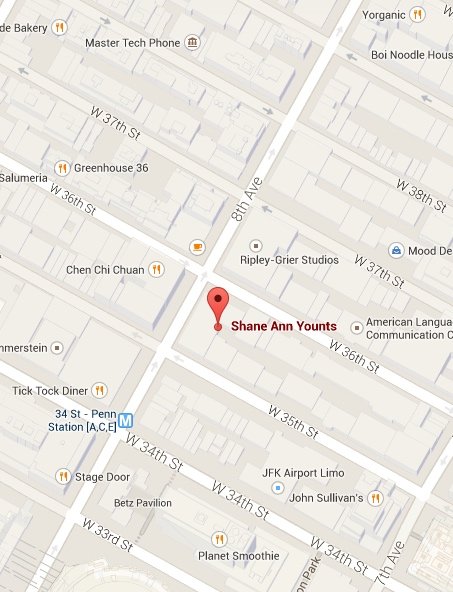 Dialect Coach NYC
Additionally Shane Ann is a dialect coach NYC and if you are interested in working on a dialect, please contact Shane Ann about private coaching.