Voice and Speech Classes NYC with Shane Ann Younts
---
Looking for one of the Leading Voice and Speech Programs for Actors in New York City?
Shane Ann teaches a Complete Voice and Speech Program for Actors.
The classes include learning how to support the voice, how to have clear speech (without sounding phony) and how to apply voice and speech work to any kind of text from voice over and commercial copy to television scripts to Shakespeare.
She also does private coaching for theater, film and television and is a Voice Consultant & Dialect Coach on Broadway.
Shane Ann has been teaching Voice and Speech classes in NYC for over twenty-five years. Her students are currently acting on Broadway, Off-Broadway, at regional theatres, in films and on television.
Shane Ann has served as Voice Consultant and Dialect Coach for Broadway and Off-Broadway productions as well as regional theatres.
She has also served as a voice and speech consultant/dialect coach at the The Public Theater, The Red Bull Theater, Second Stage Theatre, Lincoln Center 3, The Drama Department, The Vineyard Theatre, and The Pearl Theatre.
Some regional theatres she has worked at include: The Westport Country Playhouse, The Guthrie, Paper Mill Playhouse, and Two River Theatre.
Shane Ann is co-author with Louis Scheeder of "All the Words on Stage, A Complete Pronunciation Dictionary for the Plays of William Shakespeare". She is  co-creator of the audio mobile app, Audio Shakespeare Pronunciation App which is based on the research she and Louis did for "All the Words on Stage".
---
Professional Actors who have studied Voice and Speech with Shane Ann
Iambic Pentameter
Cassidy Cash, the podcast host of That Shakespeare Life, interviews Shane Ann about iambic pentameter in Shakespeare's plays. Iambic pentameter verse consists of five feet (a foot is an iamb).  Each foot is made up of two syllables – one syllable is stressed and the other is unstressed. Pentameter is taken from the Greek word "penta" meaning five. Therefore, iambic pentameter is a line of five iambic feet and contains ten syllables. 
Audio Shakespeare Pronunciation App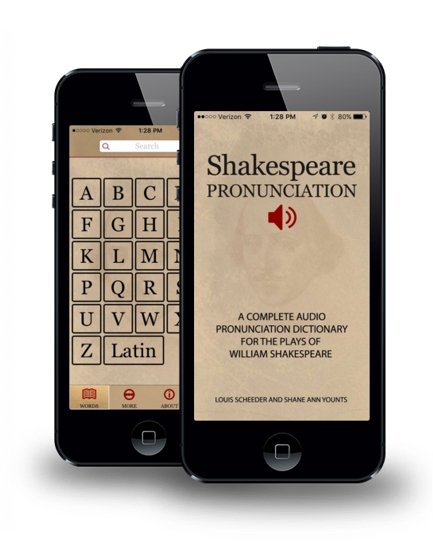 ---
---
The ONLY Complete Audio Pronunciation Dictionary for the Plays of William Shakespeare.  With over 5000 words researched and recorded.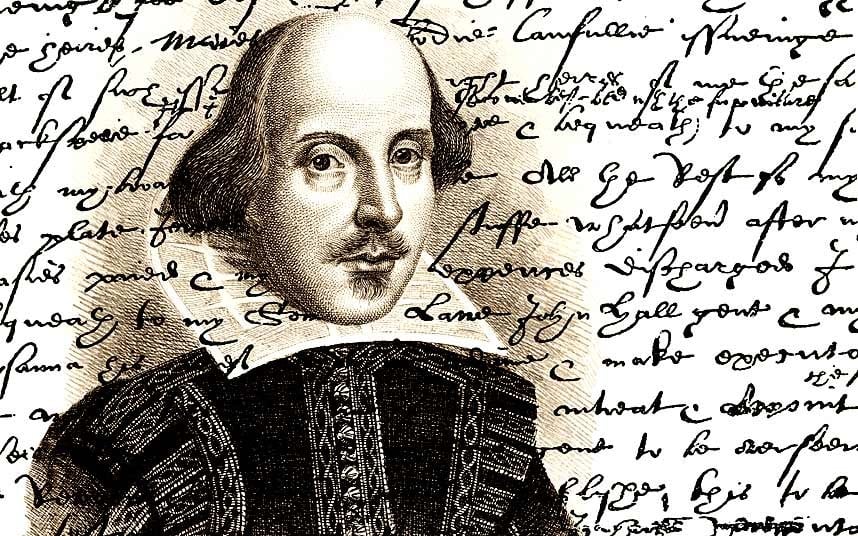 ---
---
FREE Voice & Speech Tips
You'll receive a series of tips once a week. Some are geared to Actors and some to Business Professionals.
Contact Shane Ann – Voice and Speech Classes NYC
–
Shane Ann is currently interviewing for the Fall class. For more information please use the contact form or call (917) 496-0529.
---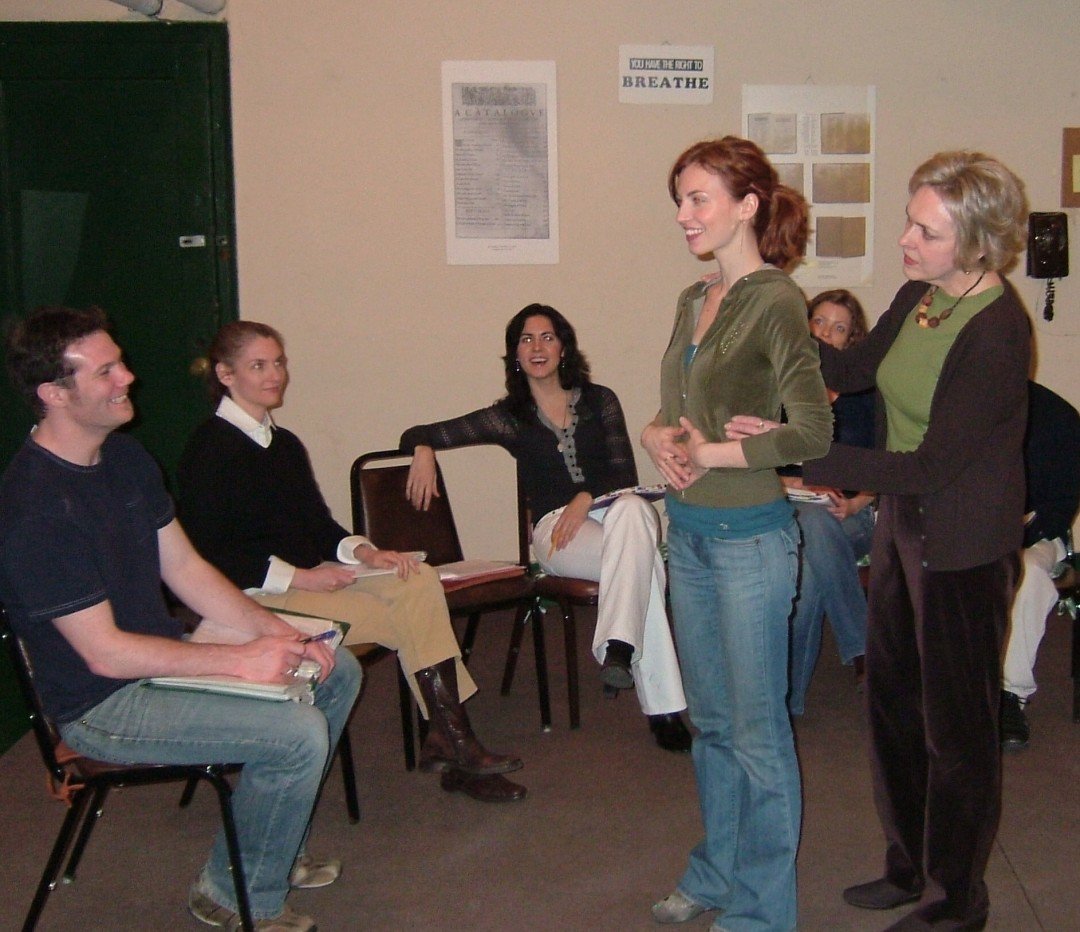 Voice and Speech Classes for Actors – working on correct breathing.