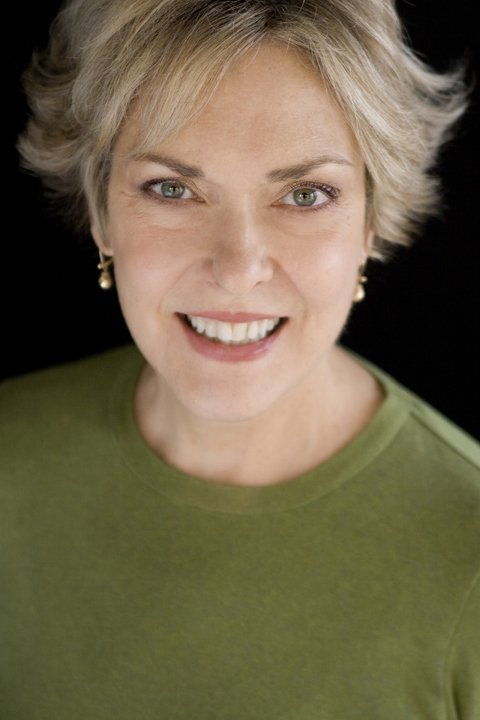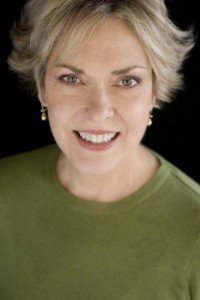 Shane Ann teaches a complete voice and speech program in Manhattan.  In addition to the voice, speech and text work, the Advanced level includes applying these tools to the texts of Shakespeare. Shane Ann's Class, Voice and Speech Training for Actors, is considered one of the leading programs in New York City.
She is an Associate Arts Professor in the Graduate Acting Program at New York University's Tisch School of the Arts.  At NYU she also teaches voice, text and Shakespeare classes.
Additionally Shane Ann does private coaching for theater, film and television.
She has coached productions for the New York Public Theater's Shakespeare in the Park (All's Well That Ends Well, Measure for Measure, Macbeth, and Hamlet), and the Public's off-Broadway production of Timon of Athens. Also she was the voice coach for the Guthrie Theater's A Midsummer Night's Dream, Twelfth Night, and Antony and Cleopatra, and the voice coach for Romeo and Juliet for Westport Country Playhouse.
Shane Ann has served as Voice Consultant/Dialect Coach for Broadway – Clybourne Park, Newsies, Bonnie & Clyde, Mary Poppins, The Lion King, Mamma Mia!, Spamalot, and Tarzan and off-Broadway productions of Storefront Church, The Duchess of Malfi, Edward II, The Young Man from Atlanta, Between the Lines, and many others.
See a more complete list of her professional work here.
---
Voice and Speech Training for Actors
She has been involved with Voice and Speech Training for Actors in New York City for over twenty-five years.
Her former students are currently appearing on Broadway, Off-Broadway, in regional theaters, film and television.  Some of her former students include: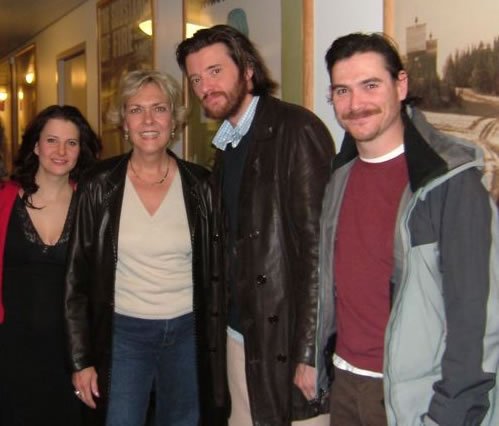 ---
Education
Shane Ann has a B.F.A. from Southern Methodist University.
She received her voice and speech training from Robert Neff Williams including the advanced work which used the texts of Shakespeare. Additional voice training includes workshops with Cicely Berry, Andrew Wade, and Richard Armstrong.
She has studied the Michael Chekhov Technique with Joanna Merlin and Lenard Petit and the Alexander Technique with Kim Jessor and Mona Stiles.
---
She is included in Marquis Who's Who in America.