Latest News Update
The Audio Shakespeare Pronunciation App is now available in both the Google Play store and Apple store. To download your copy click below.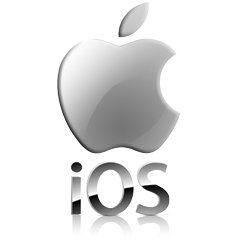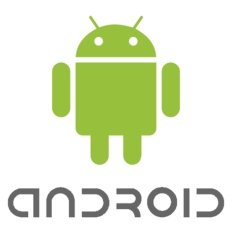 About the Shakespeare Mobile App
This new and unique app is an essential tool for actors, producers, professors, students and everyone who enjoys the plays of William Shakespeare. The Shakespeare Mobile App contains AUDIO pronunciations for over 5000 words including every character name, geographic location, mythological reference and any unfamiliar word. Words can be found using the advanced search function and the word history or by scrolling alphabetically. The Shakespeare Mobile App also includes the respelling of each word including the variations of pronunciation based on the scansion of the verse line.
The authors of the app, Shane Ann Younts and Louis Scheeder, have adapted the extensive research found in their book "All the Words on Stage, a Complete Pronunciation Dictionary for the Plays of William Shakespeare" and have carefully recorded each word.