It was very exciting to see and hear my former students from NYU Grad Acting in the Shakespeare in the Park production of "Othello"!  Corey Stoll was a fascinating Iago. Heather Lind was an illuminating Desdemona.  In addition to Corey and Heather, the other Grad acting alums were Motell Foster (Roderigo), Chris Cassarino (Ensemble).  Also in the cast were David Kenner (Ensemble), Andrew Hovelson (Lodovico) and Tim Nicolai (Ensemble).
As I watched and listened to the actors, I was remembering their work in class on Shakespeare's monologues. It was rewarding to hear that class work come to life on the stage. "Othello" is a complicated play and considering it was written four hundred years ago, it is also timely. The themes that are tackled include race, jealousy, and physical abuse.
See IMDB Bio for Corey Stoll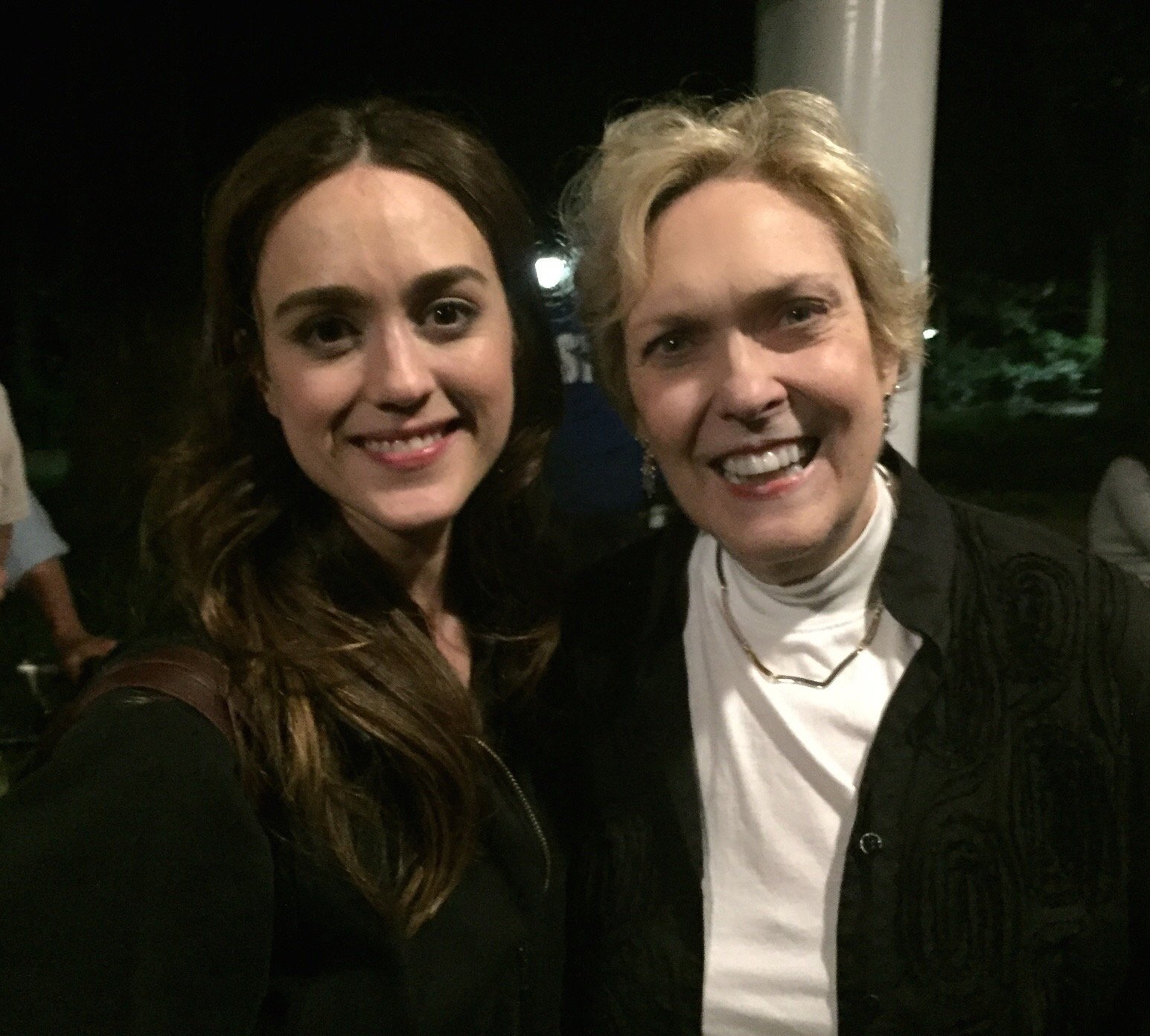 Heather Lind as Desdemona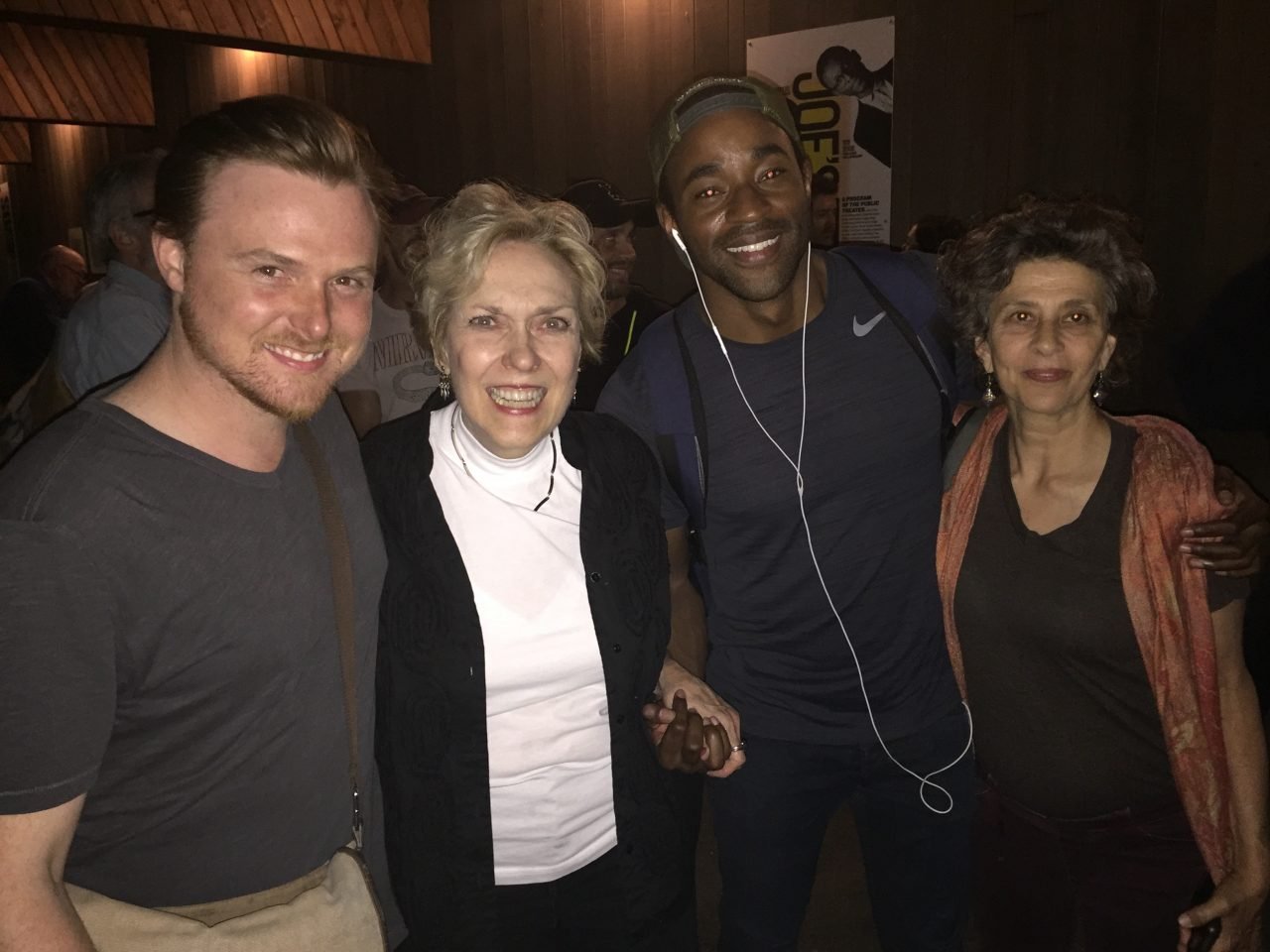 With David Kenner and Motell Foster
Tony winner Ruben Santiago-Hudson returned to Shakespeare in the Park  to direct this production of OTHELLO. The drama is set amid war and palace intrigue in the 17th-century Mediterranean. This classic play is about a noble Moor. His marriage is sabotaged by one of theatre's most famous  villains, Iago. OTHELLO remains an urgent and relevant tragedy today.  The romantic vision of Othello and Desdemona's love gives way to the violent tangle of jealousy and revenge.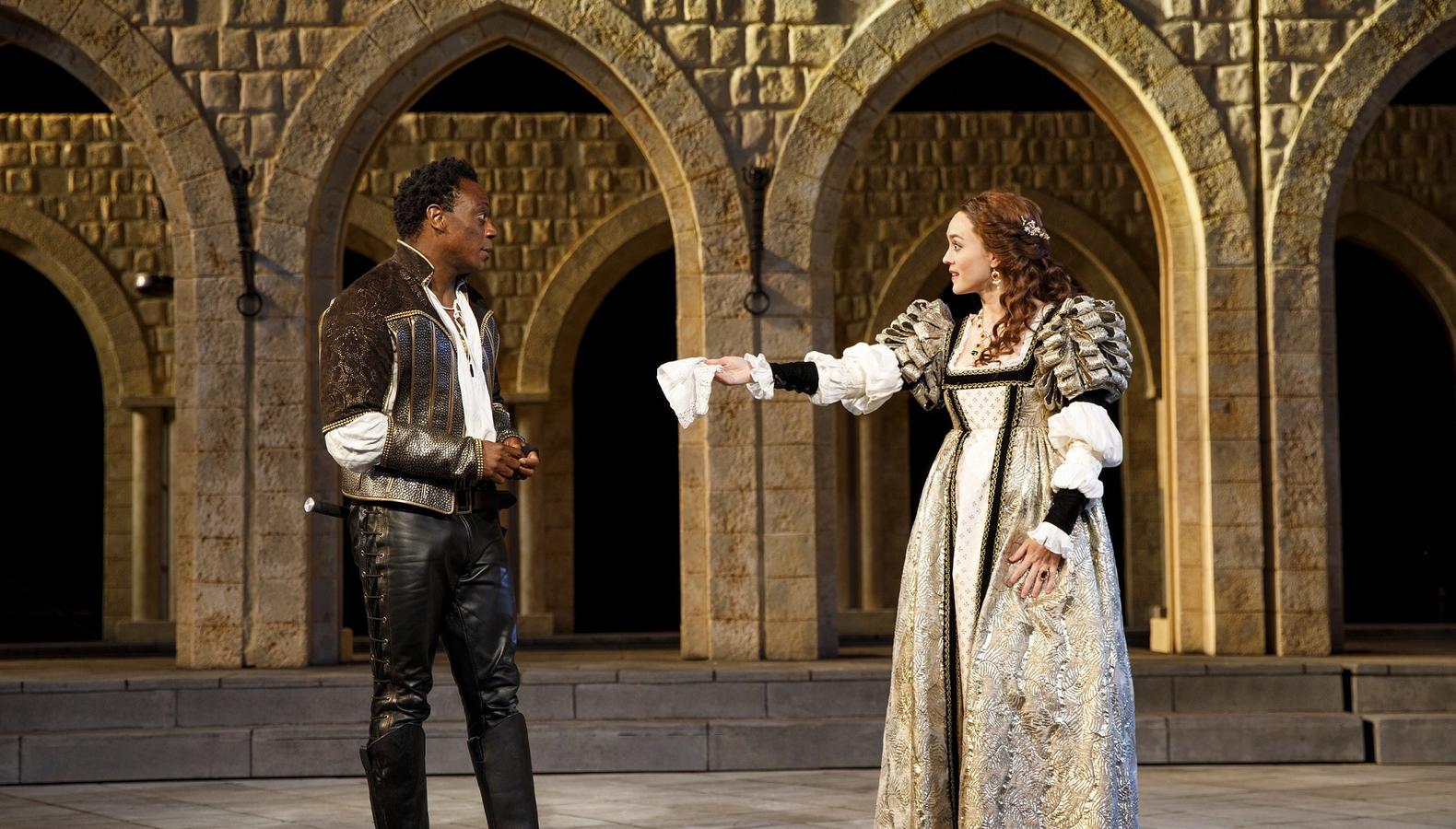 Othello – Shakespeare in the Park
Visit our Social Media Pages: Facebook, Twitter, Google+, LinkedIn and Instagram.
Also, read about more of Shane Ann's Alums.