I recently assigned Shakespeare monologues to the students in my Advanced Class. For many of them it is their first time doing Shakespeare monologue coaching. We finished a series of scanning exercises, which included discussions about short verse lines, long verse lines, shared verse lines, epic caesuras, elisions, stretching a word, and acting on the verse line. Now the fun begins – with combining all of the technical knowledge while they are acting. Additionally they are working on their voice support, and clarity of the diction as they are acting. It's a lot but these students are ready for it.
A Practical Tool
In addition to checking the definitions of words, reading the play, and beginning to make acting choices, they all have a copy of the Audio Shakespeare Pronunciation App, which includes the audio of over 5000 words in Shakespeare's plays. The app also gives the actor access to information on Dialects and Foreign Languages, Latin words, an article on Scanning, as well as a sampling of words in each play, which contract or expand to fulfill the demands of the iambic pentameter line. The app takes the guesswork out of how to pronounce all of those character names and unusual words in the plays.
Why Shakespeare Monologue Coaching is important
To me, this work on the monologues is the most exciting part of my Voice and Speech program. The challenges of Shakespeare's language force the student to go to her/his highest level of ability. The results are often astonishing because the demands are so great. And when the actor meets the demands, and succeeds it is very exciting. Another bonus from this work is that after they finish working on Shakespeare's monologues, the actors feel like they can handle any language whether it's voice-over copy, a modern film script, a new play, a TV show or another play with heightened language. After Shakespeare, everything else seems less challenging.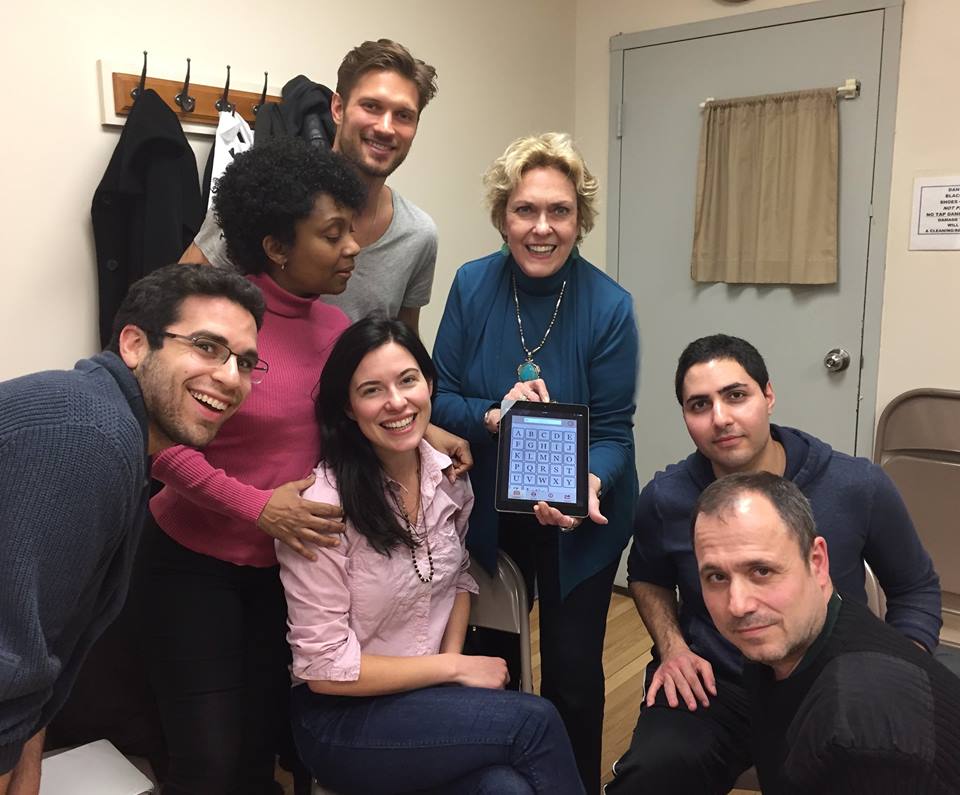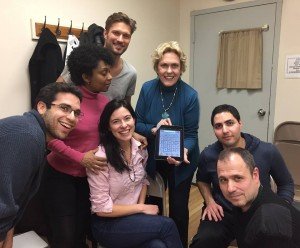 Shakespeare Monologue Coaching