"With German as my first language, I realized soon after coming to the US that my casting opportunities were very limited. Everyone asked me if I could sound American. Since I always wanted to study with the best, I asked around. And all roads led to Shane Ann.
She has made it possible for me to work as an American actor. It often happens that the people I work with, or read for, don't know that I wasn't born and raised here in the United States. It surprises them when they find out, and all I ever tell them are three words: "Shane Ann Younts". – Dominik Teifenthaler
Dominik Teifenthaler Credits
Theatre: "The Lehman Trilogy" (directed by Sam Mendes), The National Theatre London, "Much Ado About Nothing" NYC, "Two Gentlemen of Verona"  NYC, "Open Heart"  NYC.
TV: Paranoid (Netflix) Lead, Blue Bloods (CBS) Guest star, Person of Interest (CBS) Guest Star, Zero Hour (ABC), The Good Wife (CBS), Gossip Girl (CW), Resident Life (The Learning Channel), Respect Campaign (A&E)
Film: Blood Ties, Maybe Tomorrow, The Projectionist Lenssen, der Film (German Theatrical Release 2010, Co-Lead), Born From the Foot (Lead), Posttags (Lead), Leave You in Me (Supporting)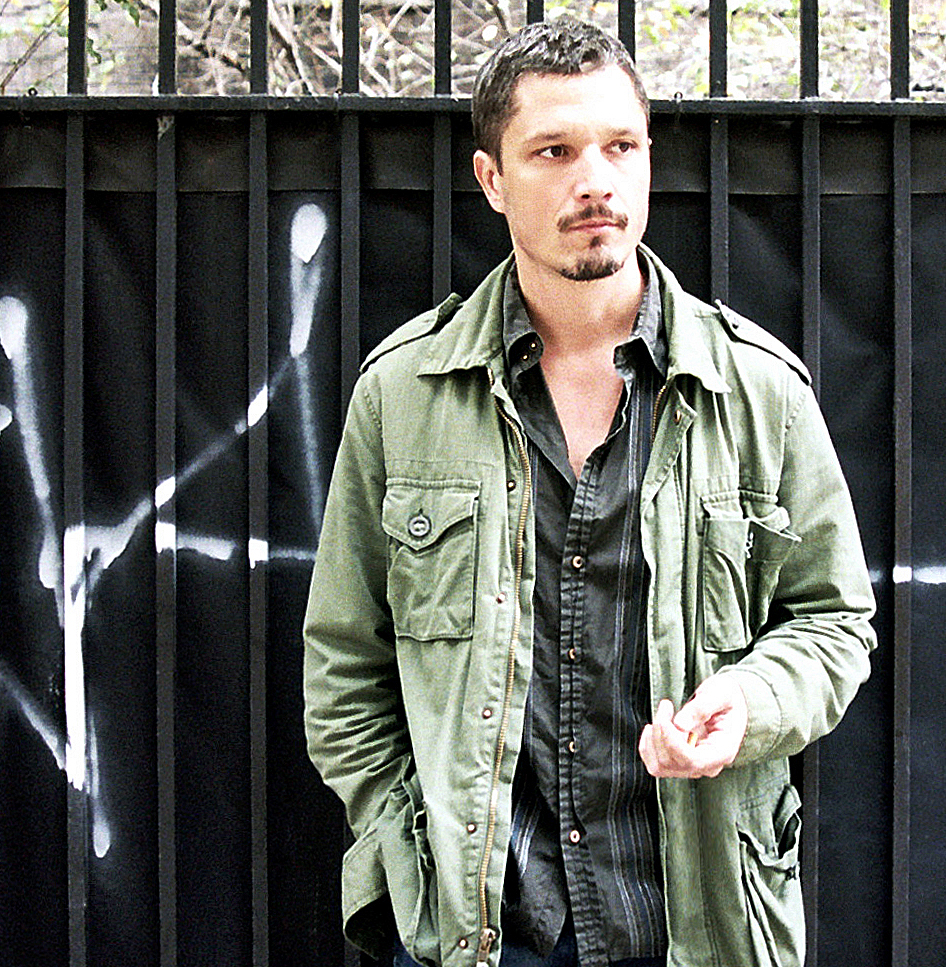 Dominik Tiefenthaler Biography
Dominik Tiefenthaler was born in Switzerland, to an Austrian father and a German mother. He grew up in Kreuzlingen, a small town near Zurich, with his four sisters and one brother. He enrolled in the Medical School of the University Zurich, and after receiving his MD Degree worked for two years in the Neurosurgical Department of the Cantonal Hospital in St. Gallen, Switzerland. He moved to New York City in 2000, studied acting with William Esper and John Dapolito, and voice and speech with Shane Ann Younts…. For more information see Dominik Teifenthaler Wikipedia or IMDB